Best Rated Traffic School In The Industry
Our course is designed to be Fast and Simple. 25 Question Final Exam, 6 Chapters, entirely online and unlimited attempts to pass. You can come and go anytime and we submit the certificate to the court and dmv on your behalf for free electronically. You get a certificate you can save or print anytime upon completion.
Live CA Based Support
We're based right here in California and our support team live in here, too. We live and drive the same roads you do. We take our service to fellow Californians seriously and work hard at meeting ALL the needs of drivers with traffic tickets. We do all this at no additional charge.
8am - 5pm PST
Call 844-369-9041
Completely Online 24/7 365 Days a year
Students can count on us! We started serving California drivers in 1998 and aren't going anywhere. We've helped hundreds of thousand of drivers protect their driving records easily online. Most importantly, we're  licensed by the California DMV and Accepted in every Court in California.
Convenient - Self Paced
Our 100% online course is easily accessible and built with the student in mind. The course is NOT a timed course, you can start anytime and finish anytime. It's 100% mobile friendly so you can easily use any device.
Why Choose Us?
Protecting Your Record
Start & Stop Course Anytime
Satisfaction Guaranteed
Instant Completion Results
Instant Certificate E-Filing
Court Accepted
California Owned & Operated
Open Book Testing Allowed
Amazing Course at an affordable price. Got it done in 1 hour and verified with the court my ticket was dismissed. Super easy!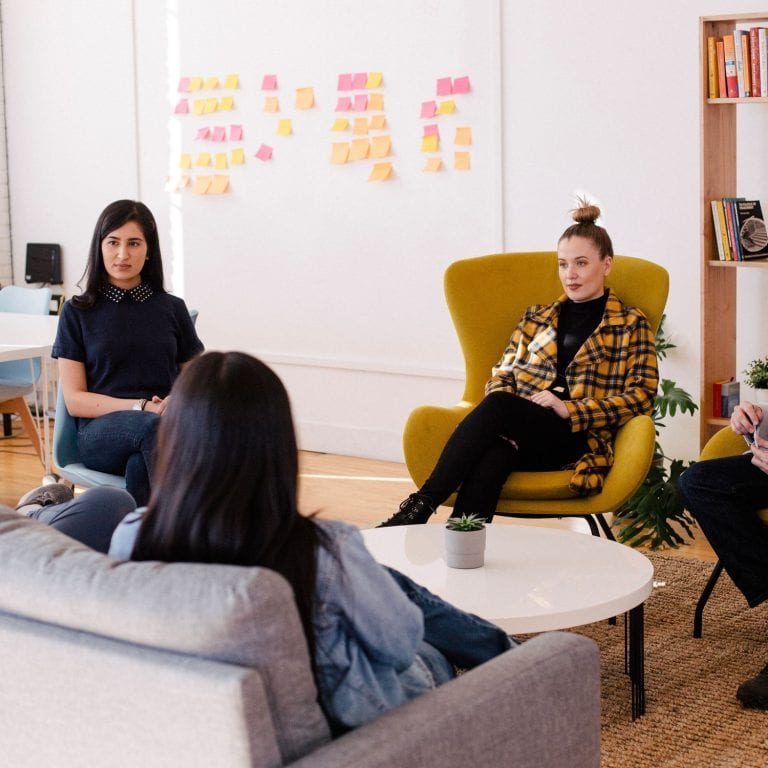 Passed it with no issues and I love that you send the certificate electronically. Who uses mail anymore anyway. Hahaha